Contrary to popular belief, Public Relations services is not the right fit for every business or brand.
Yes, you can hire a publicist or a firm to secure press for your brands, but the cost may outweigh the benefits.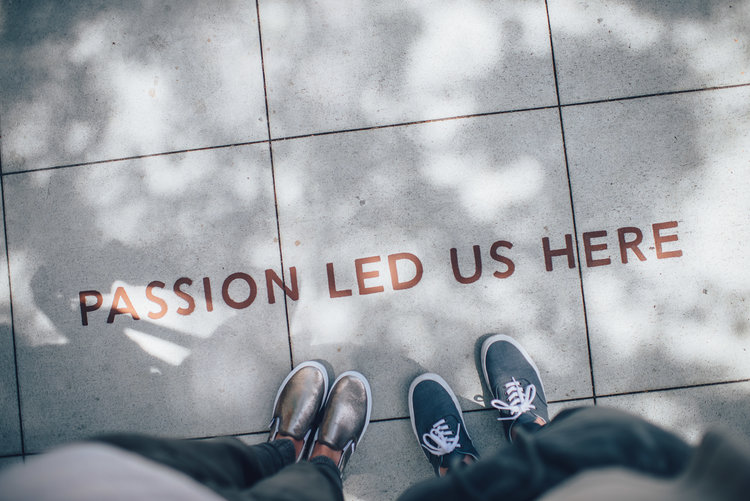 Before Kennedy Robinson PR works with a client, we do a discovery call to not only make sure they are a great fit based on our niche and core values, but to also make sure a PR campaign would be a beneficial service for them. We love to work with brands who have the same passion that we do and give back to their communities, inspiring us along the way.
It's more than the money for us as we want to make sure each client has a positive experience with our business and are able to reach their goals with out help.
Most of all, your brand has to be newsworthy, as this will maximize the opportunity for you to receive coverage. So if you have a lot relevant, interesting, innovative news to share, then professional PR services may be a great fit for you. If not, then your may want to look into advertising, this way you can use your funds to pay to put your product in front of your ideal client, instead of your story.
PR and Advertising is not the same. PR is likely to get your more coverage and further reach than advertising ever will, but spend your money with the service that will give you the best Return On Investment.
---
---