Congrats are in order! Your brand was featured in your dream outlet! What's next? It's time for you to stretch this press opportunity to the fullest!
Here are some ways you can leverage your coverage: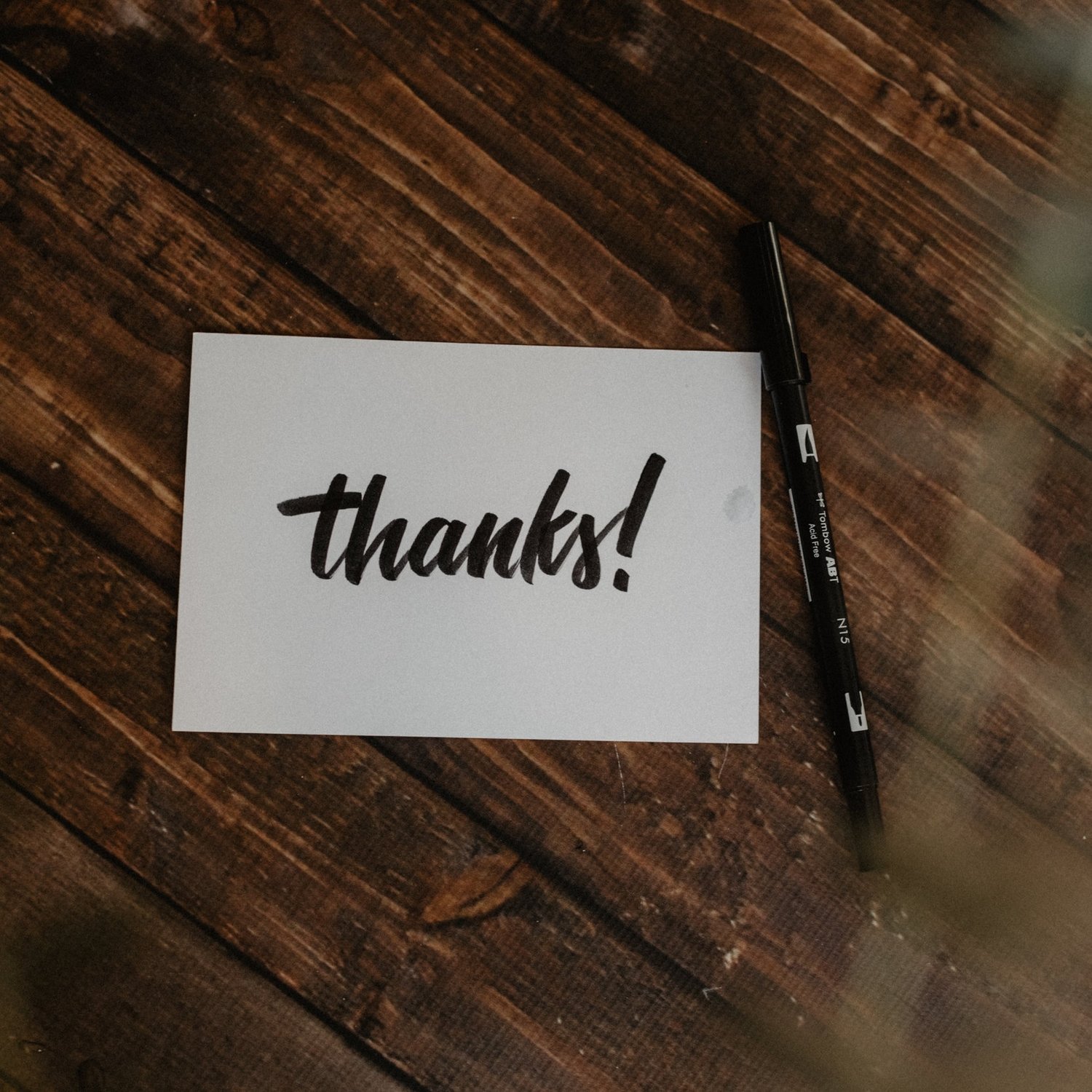 SAY THANK YOU
Email the journalist a thank you note. This lets them know you appreciate the coverage and can also be the start of a great relationship, which can result in future coverage.
SAVE THE MEDIA MENTION
Be sure to pick up the print copy of the story, both the cover page and the pages that include your press mention. Take a photo of the open magazine pages showing your story featured. You can also scan these images in full color. Print them for your records and save them as images for social media.
If the coverage is online, print the article in color and be sure to capture the logo of the outlet. Screenshot the coverage and save it to your phone.
Tip: Most magazines have actual digital copies of their issues online. This will be easier to locate and print it out but most of the time there is a separate fee to access a digital copy.
SHARE THE COVERAGE
Share the images you saved from the print coverage on social media. Most of the time, printed stories are also included in online coverage. Search for a link to your coverage if you weren't given one by the journalist.
Post a link to the coverage and/or the photos on your social media pages (Twitter, Instagram, Instagram Stories, LinkedIn, Facebook, Snapchat).  Be sure to tag the outlet and the journalist and include relevant hashtags in your post. Don't forget to include the hashtag for the outlet as well as the hashtag for that issue if there is one.  Ask your friends and followers to read and share.
Tip: Add the coverage to your Instagram bio for a limited time after the coverage has been posted.  When posting on Instagram about your coverage include a Call to Action to Click the Link in Bio. Post the coverage on your Facebook Business Page and then share that post from your Business Page to your Personal Profile.
SHARE WITH YOUR TRIBE
If you are a member of an active Facebook group or you have your own that matches the audience of your coverage, post the link inside the group, and share your excitement. Do the same with Instagram Pods and Twitter Lists. Don't be spammy!
SEND THE COVERAGE TO YOUR MAILING LIST
Let all your email subscribers share in the good news of coverage. Add it to your next newsletter, making it part of your story.  Earned media coverage is better than advertising any day.
Tip: Tie a discount or limited time offer to your coverage. If your coverage is related to a product or service you sell, offer that product or service in a deal for a limited time.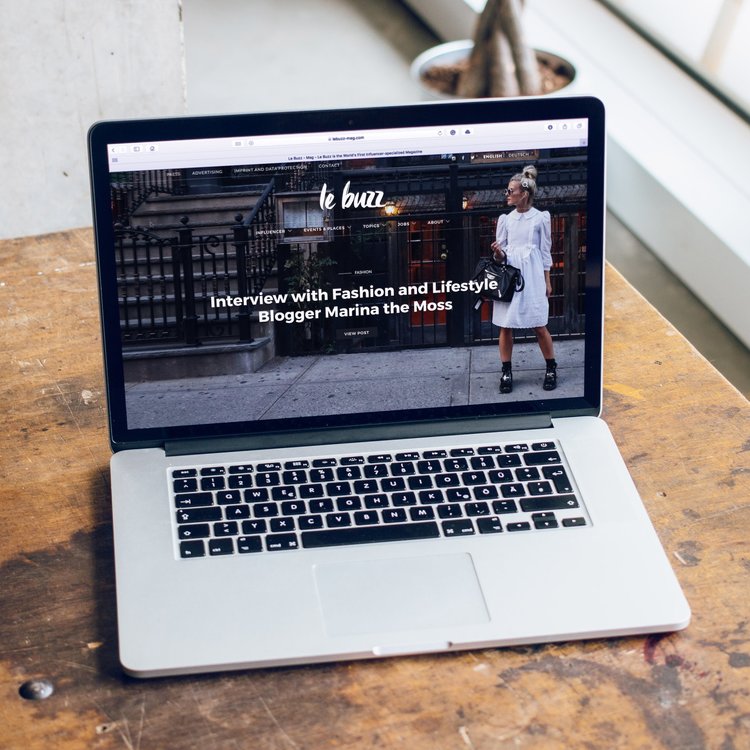 ADD THE PRESS TO YOUR WEBSITE
Include a link to the article on your website.  Once you have a few press mentions, you can easily create a page that lists all of your press for your business.  Add all your media coverage/mentions since this builds credibility and trust. Also, some outlets are more likely to cover your brand if it has been in the media.
subscribe to our mailing list
Get Tips Like These Delivered Directly to Your Inbox